Free digital knowledge!
June 15, 2006 in Freedom to innovate, Freedom to learn by Balthas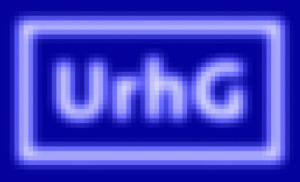 Free digital knowledge! claims the German Coalition for Action "Copyright for Education and Research". These days, Germany is debating new legislation for copyright in the digital era – a proposed text passed the executive branch of government in March of this year. A nationwide coalition of research and educational organizations and personalities fights the proposal, which "would severely" harm education and science in Germany according to the coalition. In particular, access to scientific information could be more restricted and more expensive. Key criticism and proposals are online in the "Göttingen Declaration on Copyright for Education and Research" , which was signed in 2004 – also by the author of this website. The declaration can be signed here.