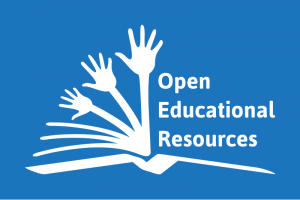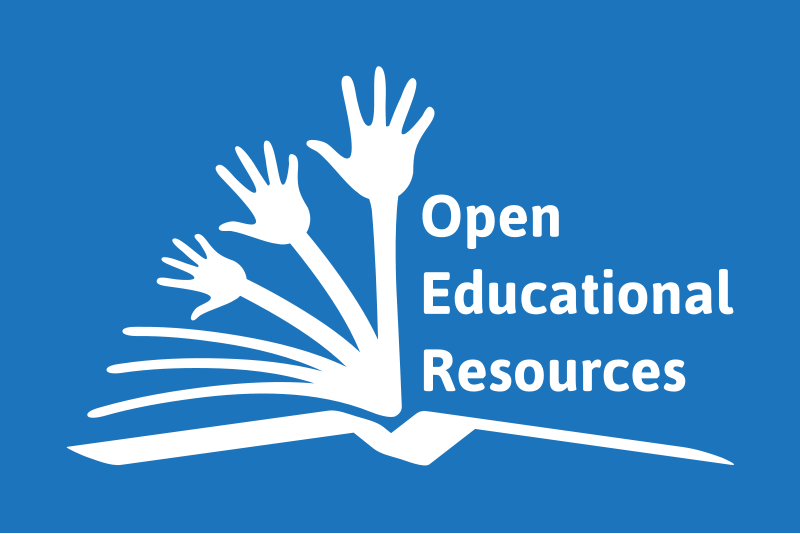 Like it: Two US senators today introduced the Affordable College Textbook Act, which directs the Secretary of Education to fund the creation of college textbooks and materials to be made available under open licenses.
I can only fully agree with the assessment by Creative Commons U.S.A. Director Michael Carrol: "This bill seizes the opportunity to make high quality textbooks affordable and reusable by paying once for their production and permitting free copying, updating, and adaptation with the requirement of an open license." I think that this could mark an important step towards a knowledge commons for (English) textbooks. What do you think? Cheers, Balthas
____
Note: This text was first published on the blog of Balthas Seibold at the Alumniportal Germany (www.alumniportal-deutschland.org/en/). Check the blog ( register or login first). All blog entries represent the personal views and ideas of Balthas Seibold.